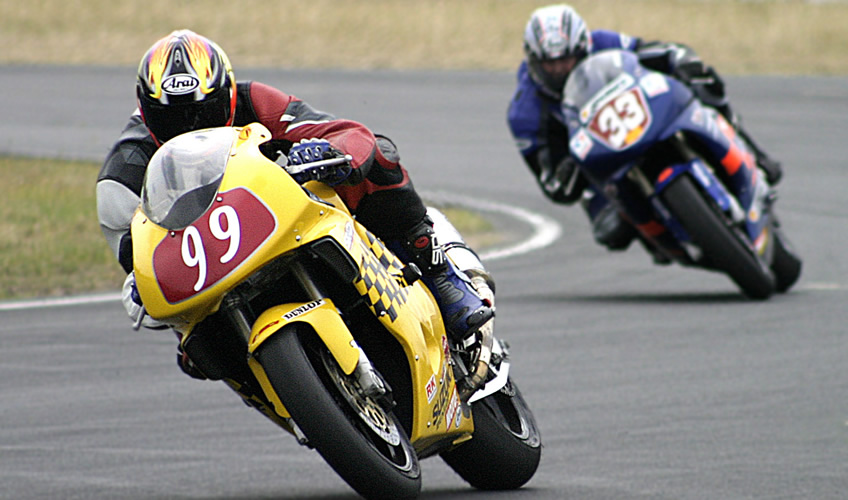 MORE THAN 50 YEARS IN THE GAME
Williment Travel was founded in 1967 by former All Blacks fullback, Mick Williment, whose vision (after hanging up his rugby boots) was to deliver travel dreams to Kiwis. Mick was a high achiever with great attention to detail - living by the mantra "perfect preparation prevents poor performance". He always strived for greatness but he understood and enjoyed the great desire for Kiwis to travel and have fun. Soon enough, his company became known for the Williment All Blacks supporter tours and so began a benchmark of excellence in sports travel.
Williment Travel maintains a leading presence in the travel industry offering a broad selection of sporting events, including motorsport, tennis, rugby league, rugby sevens, horse racing, netball, cricket, golf and tennis. As the company operates in its 52nd year in the industry, Williment Travel still lives by Mick Williment's ethos having earned the enviable and unrivalled reputation for being New Zealand's premier sports tour specialist.
Williment Travel is owned by Helloworld Travel Ltd (HLO), a leading Australian & NZ travel distribution company comprising retail travel franchise operations, destination management services, and corporate and online operations. This includes Helloworld Travel, Australia's largest network of franchised travel agents, as well as our Corporate, Associate, Affiliate and Travel Broker networks, Qantas Holidays, Go Holidays in New Zealand, AOT Inbound, ATS Pacific, QBT and Sunlover Holidays. HLO has over 2,200 staff located in Australia, New Zealand, Fiji, USA, SE Asia, India and UK/Europe.
Our huge thanks to everyone who has joined us on this awesome journey. We hope you will continue to be a part of our story!
We're a small team working on BIG events! The experience and knowledge our Sports Travel Specialists have gained over 50 years gives them an intimate understanding of the elements that make a sporting tour a successful and memorable experience.
We have close ties with many Kiwi sporting personalities hosting our sports tours as Williment Ambassadors. Sharing a passion for the game and travelling alongside these hosts offers clients a wonderful experience & insight to the sport.
Our Ambassadors include: Supercars Legend Greg Murphy, former All Blacks Buck Shelford, Murray Pierce, Dave Loveridge, Allan Hewson and Andy Leslie, former All Blacks Assistant Coach Ross Cooper, former Silver Fern and Coach Yvonne Willering, former Assistant Coach Robyn Broughton, Former Black Cap Hamish Marshall and former League legend Daryl Halligan.
These are a few of the events we've been involved with...
Hong Kong Sevens: 1985 - Present
Wellington Sevens: 2000 - Present
Australian Tennis Open: 1998 - Present
Supercars, Formula 1 Grand Prix: 1998 - Present
Melbourne Cup Carnival: 1998 - Present
Rugby League: 2000 - Present
FIFA World Cup: 2006, 2010
Cricket World Cup: 1999, 2003, 2007, 2011, 2015, 2019
Presidents Cup Golf: 2011
US Masters: 2012 - Present
Rugby World Cup: 1987, 1991, 1995, 1999, 2003, 2007, 2011, 2015
Tri-Nations/Rugby Championship: 1997 - Present
Bledisloe Cup: 1989 - Present
All Black Grand Slam (Europe): 1978 - Present
ITM/NPC/Air NZ Cup: 1996 - 2012
Rugby Super: 1996 - 2012
Netball World Cup: 2007, 2011, 2015, 2019