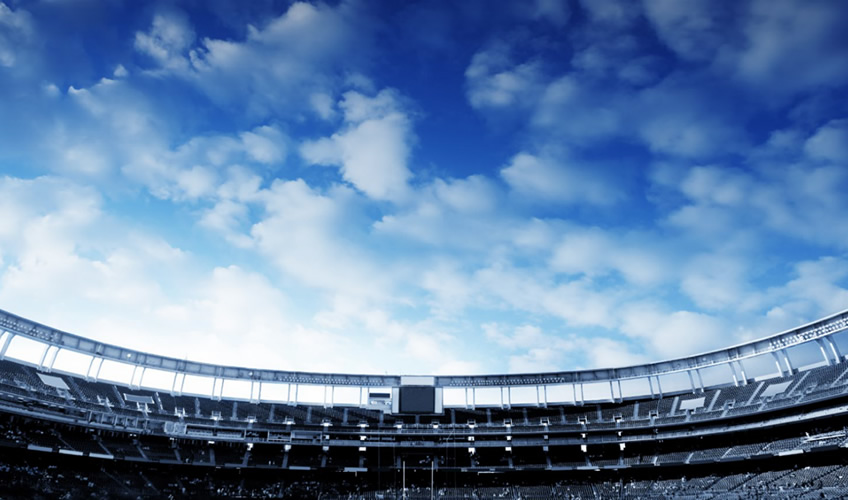 Due to the significant travel announcements recently made by the New Zealand, Australian and other governments, we appreciate many of you will be relying on us to help cancel or rebook your planned travel arrangements. We're dedicated to helping all our customers, and providing you with as much information as possible. Please bear in mind we'll need to prioritise enquiries based on date of departure, with the most urgent requests being dealt with first.
CONTACT US FOR ASSISTANCE
Changes, cancellations or questions about your booking please call us on 0800 000 045 or email sports@williment.co.nz
AIRLINES, CRUISE AND LAND TOUR OPERATORS
Our Travel Professionals can advise on details around government border controls, suspensions of flights services, tours, cruises and more. Almost all our key airline, cruise and land tour partners have come out with flexible arrangements that allow for cancellations and rebookings. Please contact us for more information.
TRAVEL INSURANCE
Our preferred insurance partner, Allianz Partners New Zealand is covering medical and emergency medical transportation costs, should a customer test positive for Covid-19 while travelling, regardless of travel destination and policy commencement date stated on their Certificate of Insurance. Keep up to date with advisories from Allianz.
TRAVEL ADVISORY UPDATES
We continue to be kept up to date with the latest health advisories and developments across the globe and remain in a strong position to offer advice and support around your pending, or new, travel plans. Travel advisory source.
Our team at Williment Travel Group look forward to providing you with our renowned professional service, and we thank you for your patience during this challenging time.