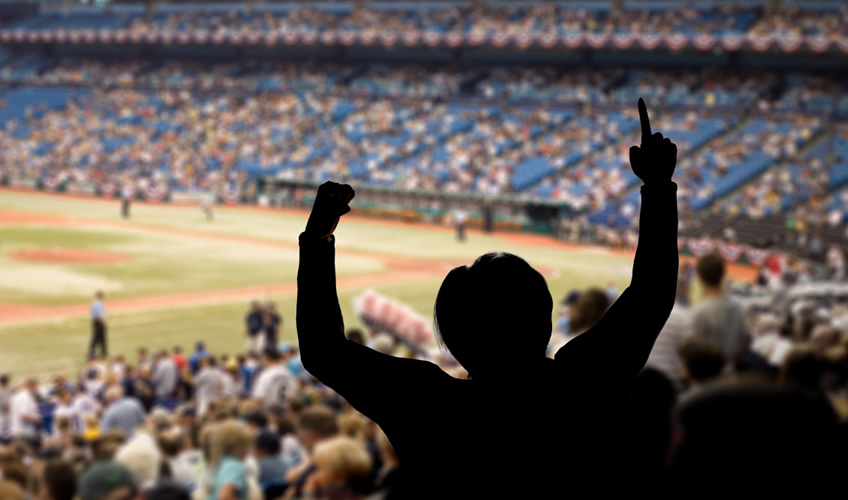 What People Said
It was a brilliant experience. Everything worked like clockwork. Your Tour escort was amazing. Communication excellent I will recommend to others to use your company for sporting tours that you organise.
Meant to email earlier but somehow it has got to February. Just wanted to say thanks for your help with our family trip to Melbourne at Christmas. While the cricket was not a great success we still had a fantastic time. Hotel, cricket tickets all good and we had an excellent trip. Thank you Karyn
Hi Kristie & Phil - Just back from a few days at the Australian Open and wanted to thank you all for organising such a fantastic trip. You advised us to attend the Quarter Finals to have a better chance of seeing our favourites and that paid off. We saw matches involving Federer, Nadal and Djokovic. Also saw the dynamo Ash Barty win her Quarters match. What a treat. Loved the aisle seats at the venue and the hotel location. We walked to and from the Arena. I usually organise all our travel events and tickets but really glad we left this to you (the experts). Thanks again, it's been a dream of ours to get there, and now we have. Cheers Gina & Carl
I joined the Boxing Day Test Match tour at the end of last year. This was the first time for me to join a tour party like this and I thoroughly enjoyed the experience. The seats were great. Almost directly behind the bowlers arm which gave a good view of the action. I also enjoyed the breakfast chatting with Hamish and James Marshall and Grant Elliott. I was never interested before in these kinds of tours, thinking that I would just do it myself but I would definitely look to Williment in the future if another cricket tour or any other sport presented itself.
Hi Kristie Just a quick note to thank you for organising such an amazing trip for myself and Bronwyn. The seats were so close and the view unbelievable. The hotel was excellent and the whole trip was a trip of a lifetime. Maybe next year!!! Thanks again for organising an excellent event for us.
Great service as always! Big thanks to Kristie for organising everything and handling our last minute changes without flinching! Definitely recommend.
We had another great time at the tennis. Thanks for organizing the seats they were great. Also we really appreciated the entry and voucher to the Atrium which we used a lot. It was a nice cool oasis. We saw some wonderful tennis and some really hard fought matches even tho my favs had been knocked out earlier. I now have now added some new ones, Coco Gauff and Thiem. It was nice to go back to the Mantra on little Bourke as we have got to know some of the long time staff.
My husband and I went to the Australian Tennis Open for the first time, we thoroughly enjoyed it and can asure you we will be returning. We were very happy with our seats and accommodation and couldnt have asked for anything better. Also we were pleasantly surprised with our beverage package and entry into the Antrium Venue. This was way beyond our expectations. We honestly had nothing to worry about all week. I will thoroughly recommend Williments tours for their organisation of this tour. Was such a fun week. Thank you so much Kristie from Williments.
We had a great time. Our accomodation at The Mantra on Russell was very spacious and well situated. Our seats in the shade were good at both Rod Laver and Margaret Court. It was very crowded everywhere at the tennis venue on the Saturday 25th but not as much on the other days. Restaurants we really enjoyed were La Camera on the Southbank and Supernormal. We really enjoyed our time. Thankyou
The package that was put together for the four of us was excellent We returned to Melbourne, for our second experience. Staying at Mantra on Russell is great. Well located, spacious apartments, very clean, helpful staff, and good air conditioning! Seating this time was great. Good variety, and never in the sun. Sitting Row C watching Thiem beat Nadal was memorable Upgrading tickets was worth the cost in our opinion Dinner at Restaurant 56 was superb, great atmosphere, good food, well organised Only negative comment of the package is that the credit cards used onsite were not very flexible in how one could use them. Comments from the retailers were negative too. Thankyou for your great tennis package to Melbourne. Hopefully we will do it again!